WWF DRC Country Head, Raymond Lumbuenamo, Fear the New Hydrocarbon Law May Not Benefit the Congolese People.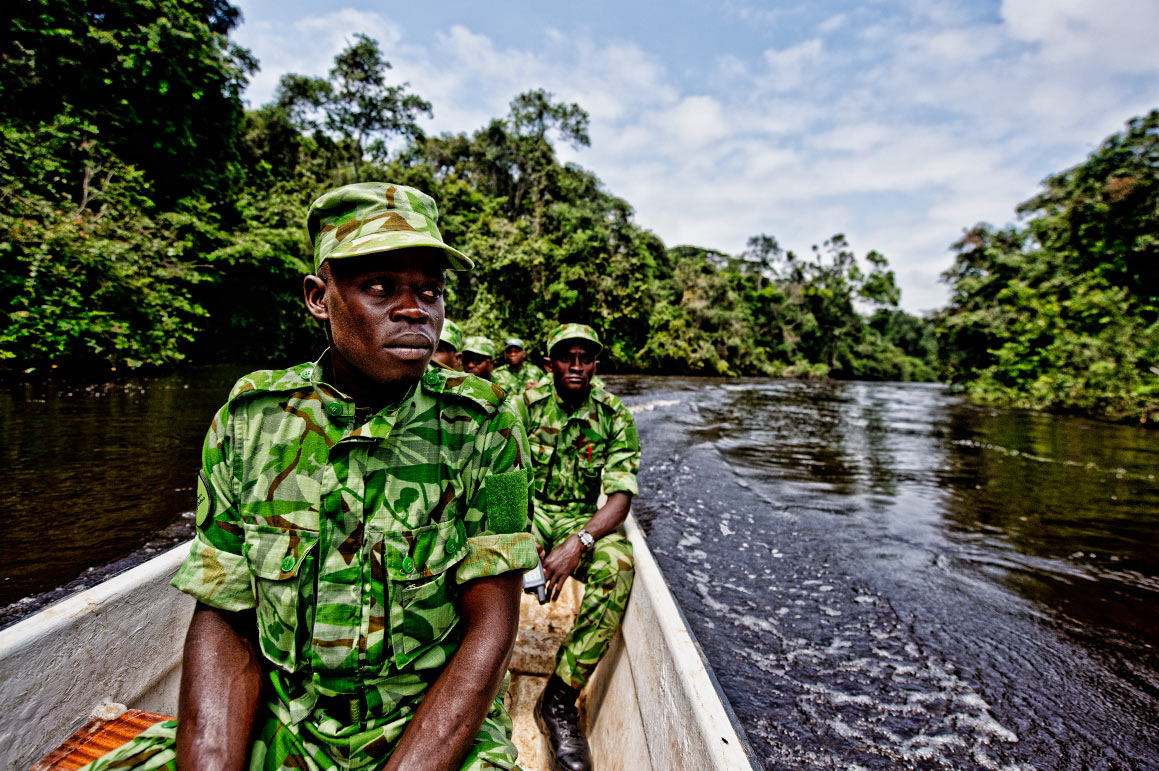 In a press release published on the 15th of January 2014, by the World Wide Fund for Nature (WWF) Central African Region, Raymond Lumbuenamo Said ""I am deeply concerned by elements of the hydrocarbon bill, and fear that it will better serve the desires of foreign interests than the rights of the Congolese people.
The mining sector failed to deliver benefits to our communities as promised. Now we are set to make the same mistake again with petroleum. Our resources should not be used to make foreign corporations rich while our country continues to struggle on its journey toward sustainable economic development.
Our hope is that this new oil code will require oil companies operating in DRC to put the needs of the Congolese people first. Our laws must hold them accountable for good business practices. A weak oil code will let them exploit us. Our natural resources are some of our country's greatest assets and should benefit our people."
Experts believe that this statement is made to lay more emphasis on the complaints WWF has been filling against oil companies. WWF filed a complaint Monday, October 7 2013 at the Organization for Economic Cooperation and Development (OECD) against the oil company Soco International PLC on its activities around the park in the Virunga North Kivu.
Radio Okapi reports say; the exploration activities of international Mining companies endanger local people living in the park, the animals and their habitats. Meanwhile, the Democratic Republic of Congo's business environment remains challenging, and the new hydrocarbons law has no better elements to back up the population.